Global Recruiters of The The Midlands is a highly specialized executive search firm dedicated to developing long-term strategic alliances with client companies and candidates alike. In addition to managing the company's daily operations, as well as consulting with clients on HR matters, Fee's office actively recruits in Medical Device Industry, IT and Engineering Industries. Each of our firm partners with clients who seek to hire top 5% talent in the least amount of time.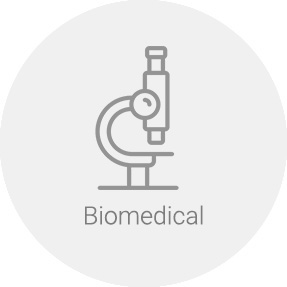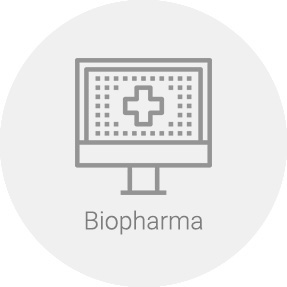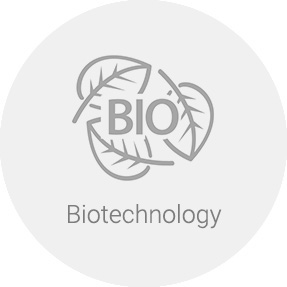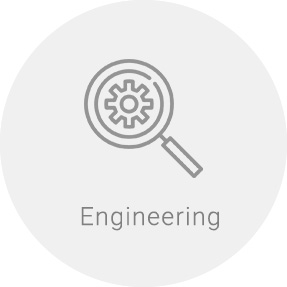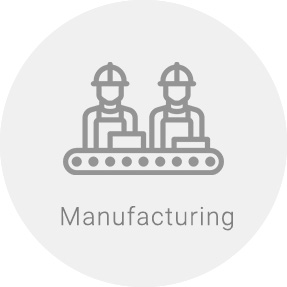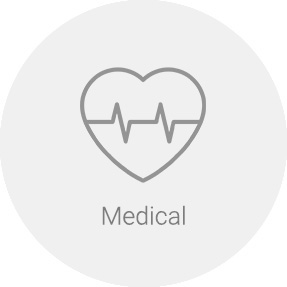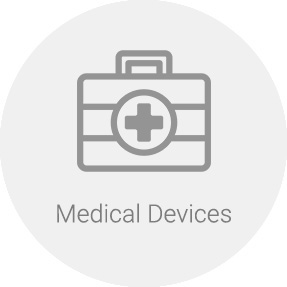 Don't see your industry listed above?
GRN The Midlands is part of a rapidly growing network of search professionals, assisting with client needs in virtually every industry, profession, and geography. With more than 203 offices worldwide, Global Recruiters Network attracts and presents qualified and interested candidates in record time because of our unique team approach.